As seen on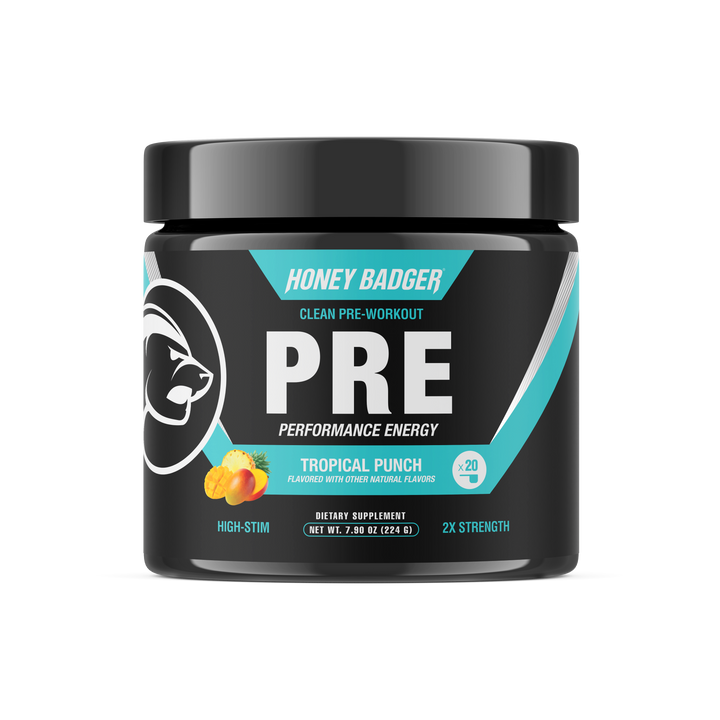 As seen on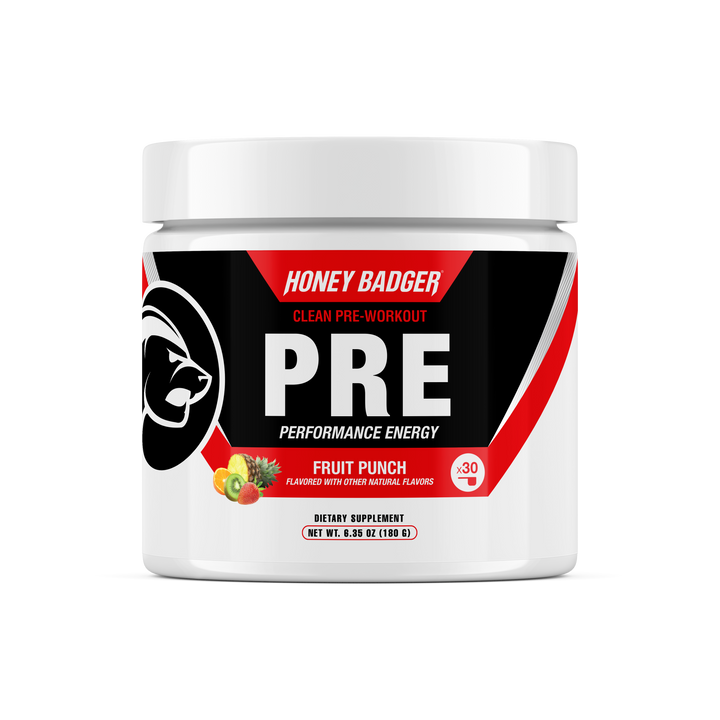 As seen on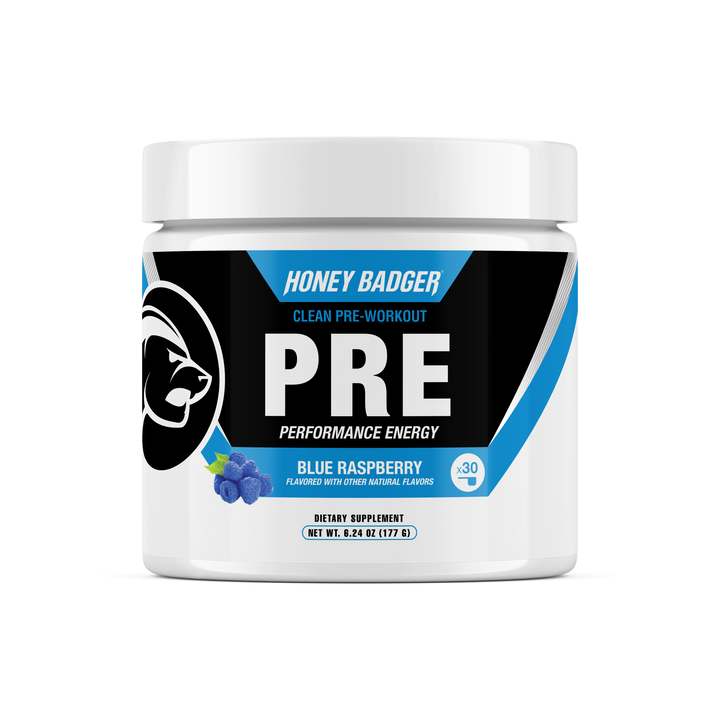 As seen on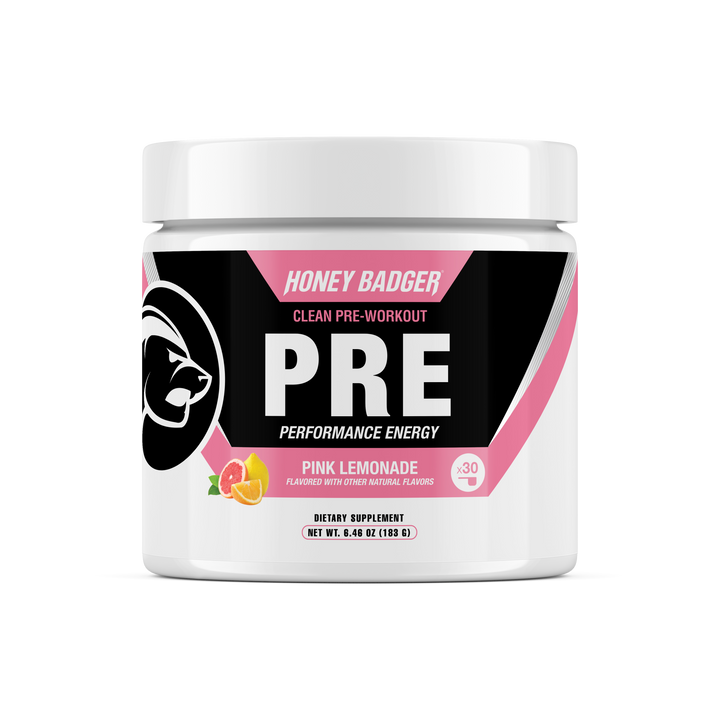 As seen on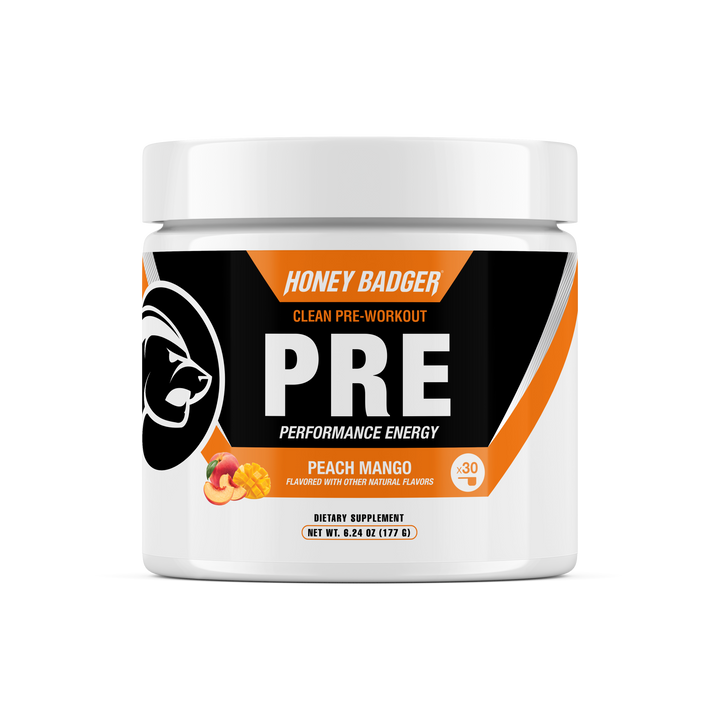 As seen on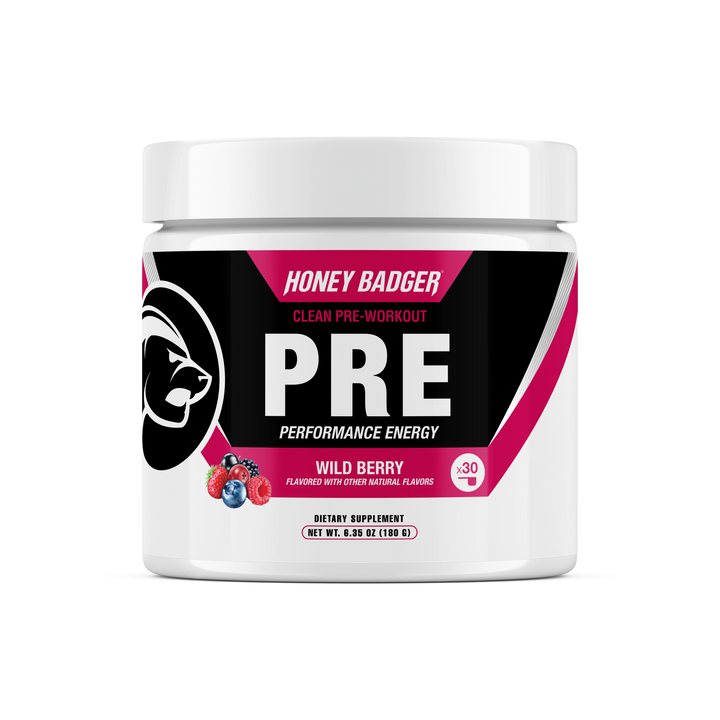 As seen on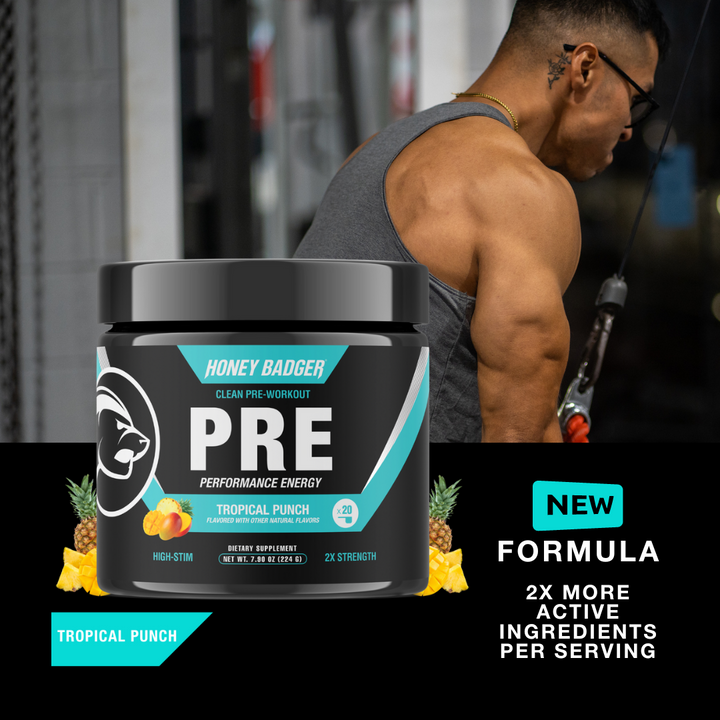 As seen on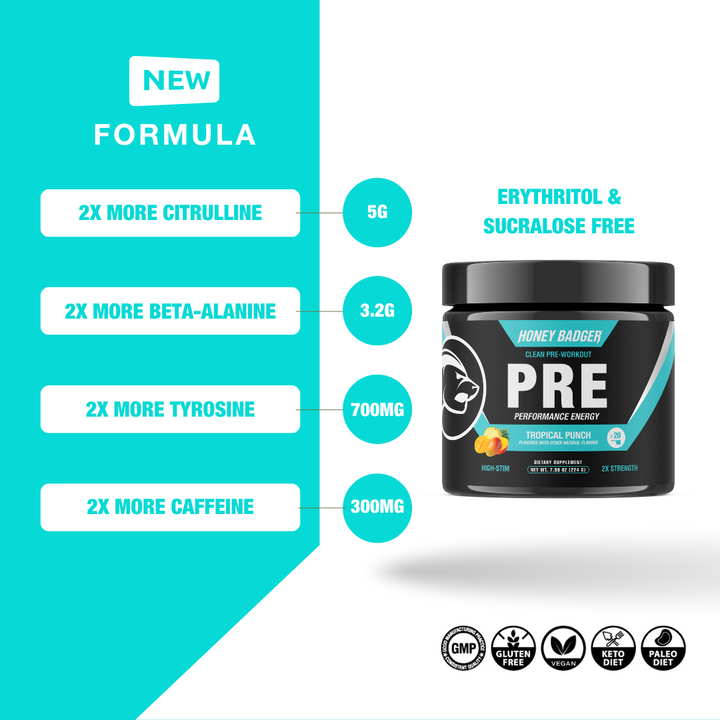 As seen on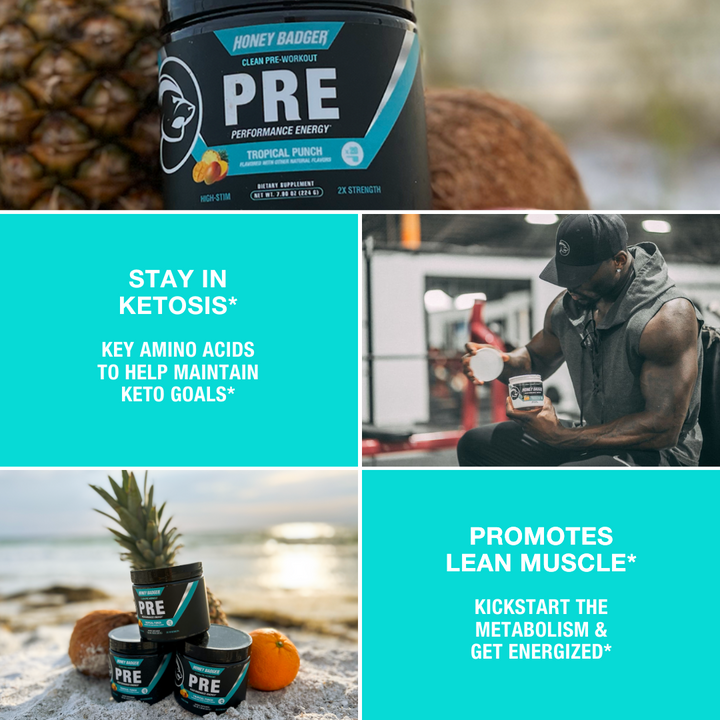 As seen on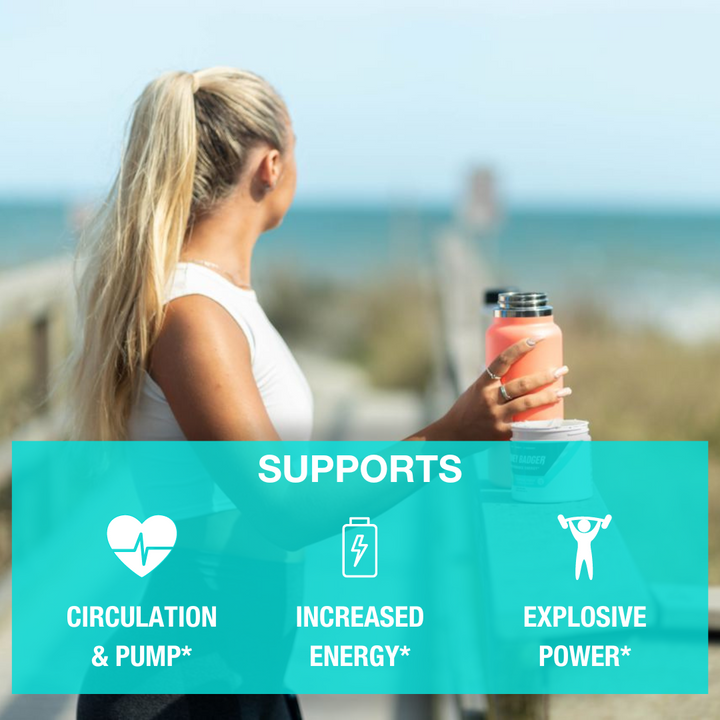 As seen on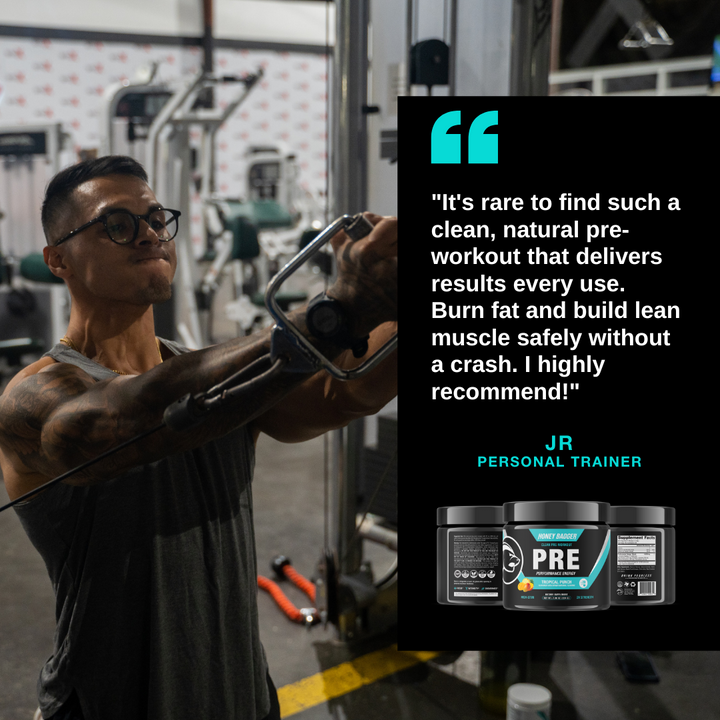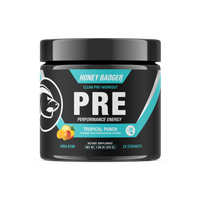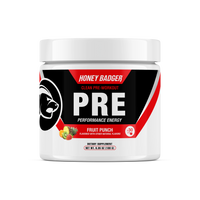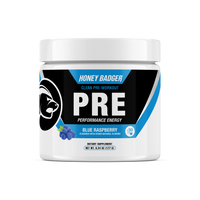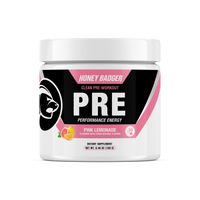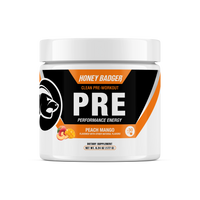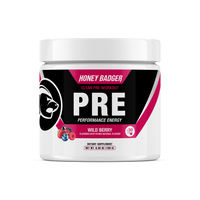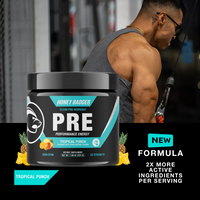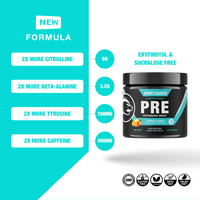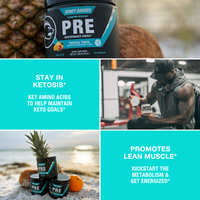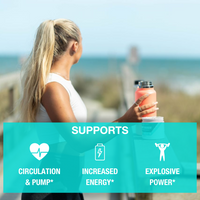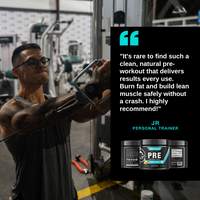 HONEY BADGER®
PRE-WORKOUT
COUPON CODE: SUBS 30% OFF FIRST PURCHASE ON SUBSCRIBE & SAVE
BUY 3 WITH DISCOUNT
Pay as low as $18.35/MONTH
or
Clean & Effective Energy Supplement: Vegan pre-workout uniquely crafted to increase energy, focus, endurance, pump, & intensity.* It's a non-habit forming and synergistic blend of amino acids, nootropics, vitamins, minerals, electrolytes, and antioxidants. No jitters, no crash, just clean and sustained energy.* Fuel the mind and body, workouts, and active lifestyle.*
Science-Backed Formulations: Vegan, feel-good ingredients that help you crush your goals, build muscle, and boost your strength and endurance. Made with Amino Acids L-Citrulline Malate 3:1 (2.5G | 5G (High-Stim) and Beta-Alanine (1.6G | 3.2G (High-Stim), and Nootropics N-Acetyl L-Tyrosine (350mg | 700mg (High-Stim), Caffeine Anhydrous (From Natural Plants) (150mg | 300mg (High-Stim), Pterostilbene (10mg | 20mg (High-Stim), & Vitamin C.
Concentrated No Fillers Pre Workout Powder for Men & Women: It's recommend to use 30 minutes prior to pre-workout or for anytime energy when you need a performance boost or a quick pick-me-up. During intermittent fasting try using 1/2 scoop and add more as you gauge the results. Consider pairing with our BCAA for clean energy & recovery.*
Why Is My Product Clumping? This can happen from time to time when stored with exposure to hot temperatures and high humidity at our warehouses. It can also happen within transit during the fulfillment process. It's recommended that you store opened or unopened jars in the refrigerator to preserve maximum freshness and minimize clumping. If your powder is abnormally clumped, please contact our support team.

Why Do I Feel Itchy or Tingling Sensation After Taking? Do not be alarmed. Some individuals may experience a harmless tingling sensation, which is attributed to Beta-Alanine.

Is This Product Gluten Free? Yes, this product is verified and tested gluten free.

Is This Product Erythritol Free? Yes, this product is verified and tested erythritol free.

Is This Product Vegan, Keto, Paleo? Yes, this product is vegan, keto, & paleo.

Is This Product GMP & Third Party Tested? Yes, we are manufactured in a FDA approved, GMP Certified facility. We screen all ingredients and use third party testing on all finished product.
NEW HIGH-STIM PRE-WORKOUT
SUPPLEMENT FACTS
SAME ACTIVE INGREDIENTS AS THE PERFORMANCE ENERGY FORMULA WITH 2X THE STRENGTH
GET YOURS NOW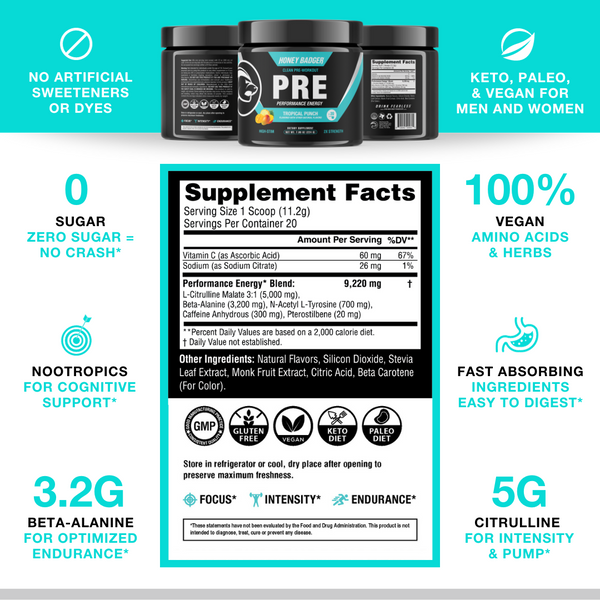 CLEAN FORMULAS WITH LABEL TRANSPARENCY
SUPPLEMENT FACTS
Suggested Use: Mix one serving (one scoop) with 12 oz (355 mL) of water. Drink one serving daily 30 minutes prior to exercise or any activity. Do not exceed two servings within a 24-hour period.

Warning: Not intended for individuals under the age of 18. Consult your physician prior to using this product or any other supplement or if you are taking any OTC or prescription medications. Some individuals may experience a harmless tingling sensation, which is attributed to Beta-Alanine. DO NOT USE THIS PRODUCT IF YOU ARE PREGNANT OR NURSING. Discontinue use immediately and consult your healthcare professional if you experience any adverse reaction to this product. KEEP OUT OF REACH OF CHILDREN. Manufactured in the USA from international and domestic ingredients. DO NOT USE THIS PRODUCT IF THE SAFETY SEAL IS BROKEN OR MISSING. This product is sold by weight, not volume. Some settling of powder may occur during shipping and handling, which may affect the density of powder. This product contains the servings indicated when measured exactly by weight.
GET YOURS NOW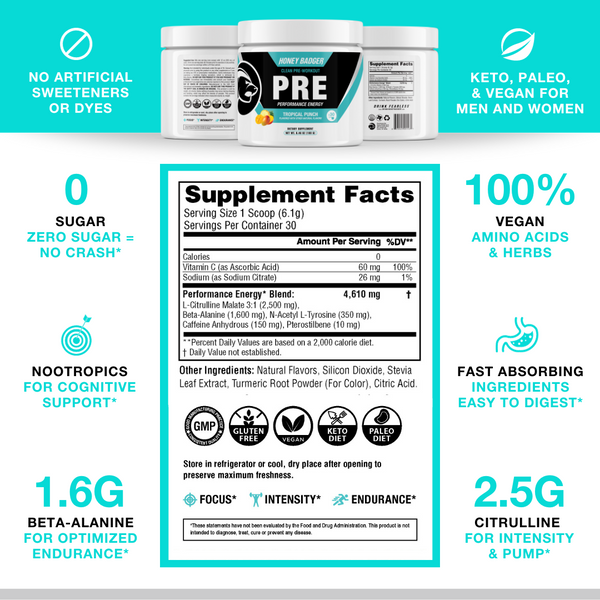 CLEAN PRE-WORKOUT ERYTHRITOL FREE
FAST-ACTING, PROLONGED PERFORMANCE*
VEGAN, KETO, & PALEO TO HELP OPTIMIZE THE FASTING WINDOW
GET ENERGIZED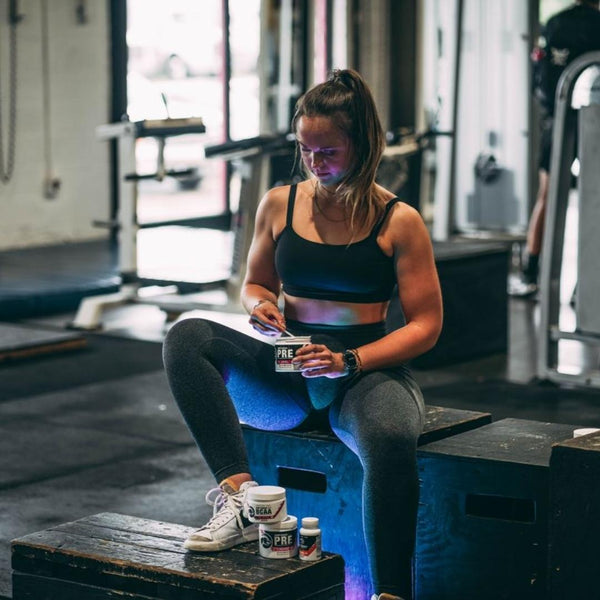 CLEAN FORMULA WITH NO ARTIFICIAL SWEETENERS
ZERO SUGAR = NO CRASH
STAY IN KETOSIS*
MADE IN THE USA WITH GMP & THIRD PARTY TESTED INGREDIENTS
NO SUGAR PLEASE!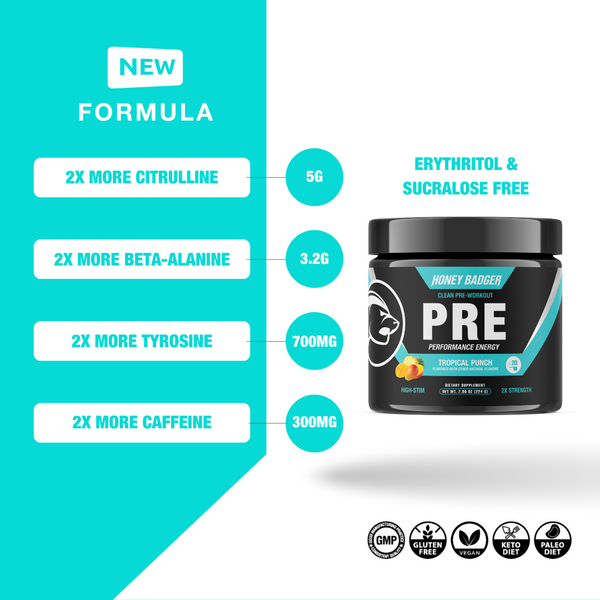 WHAT'S INSIDE?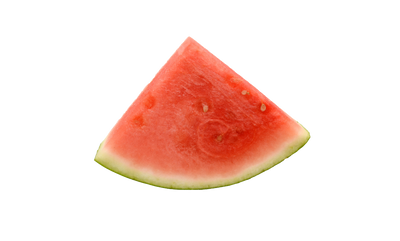 CITRULLINE
L-Citrulline Malate 3:1 an amino acid & precursor that converts to L-Arginine supports nutrient delivery, endurance, & pump.*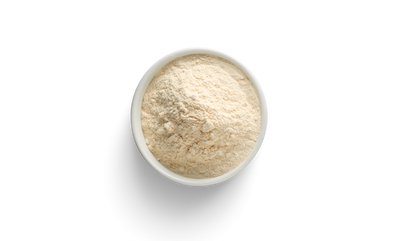 BETA-ALANINE
Beta-Alanine triggers carnosine production to help buffer lactic acid pushing the body beyond its level of fatigue for longer, harder.*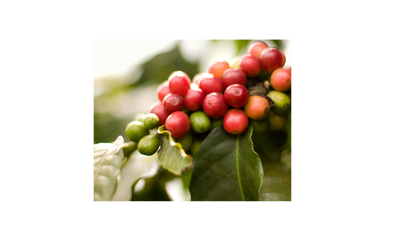 CAFFEINE
Caffeine Anhydrous (From Natural Plants) quickly enters the body to increase energy for balanced, consistent vitality.*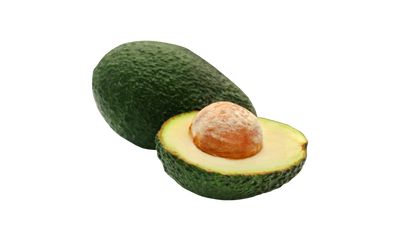 TYROSINE
N-Acetyl L-Tyrosine activates neurotransmitters in the brain warding off mental fatigue and elevating clarity & focus.*
AMAZING PRODUCT AND COMPANY!
*****
"Sooo thankful to have found such an amazing supplement company with clean products!"

TAYLOR SCHOEN
Fitness Model
DELICIOUS NATURAL PRE-WORKOUT
*****
"Best tasting natural pre-workout I've ever tried. Mixes easy, clean, and quality ingredients. It covers all the essentials, I'm not sure I can use or recommend any other product after this!"

ISABELLA PATTERSON
Fitness Model
CLEAN INGREDIENTS
*****
"It's rare to find such a clean, natural pre-workout that delivers on results without mega doses of stimulants. Burn fat and build lean muscle safely without a crash. Highly recommend."

ASHLEY MUIR
Fitness Model
HERE FROM CERTIFIED TRAINERS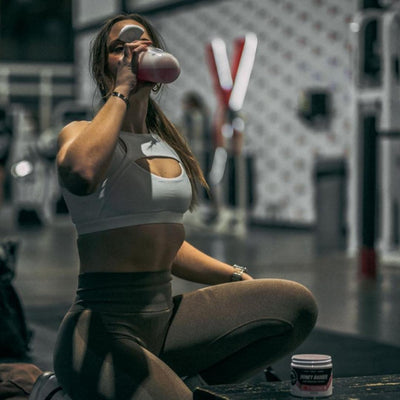 CAITLYNN DENNIE
"Honey Badger tastes amazing. Happy to share with all my clients."
GET GREAT-TASTING FLAVOR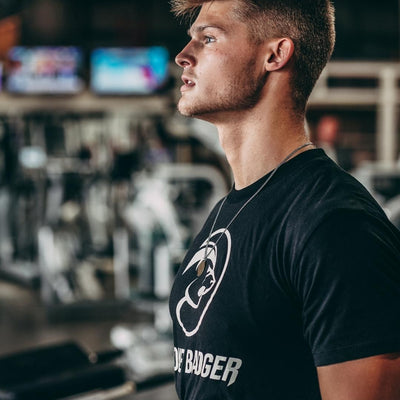 CODY BOKASH
"Honey Badger is the best natural pre-workout hands down."
SWITCH TO CLEAN PRE-WORKOUT
Perfect
Great product, definitely takes away the constipation.. i mean WOW, no more constipation.
Best on the market
I have been in an arena of fitness worlds: the military, power lifting, CrossFit, and now ultra running.
I have tried just about every pre workout on the market.
When I was a bit younger they used to not bother me. Although I am still young (33), I have IBS and other stomach issues.
For a while I steered clear of pre workouts altogether but desired a solid, natural one that my stomach could handle.
In my search, I found Honey Badger. I can say without a doubt it has been the best one I have ever tried. The caffeine is just right, the taste is desirable, and most of all the ingredients are clean. I know there are a lot of companies that claim clean ingredients yet I'll still have stomach issues with it. But, Honey Badger is not the case. I have never had any issue with this wonderful pre workout and I trust their claims based of experience!
Thanks for being a solid company. I will enjoy this preworkout for as long as I can in the years to come!
Holds my fast longer
Switching to PRE has been a game-changer! This PW has zero sugar, which allows me to stay in a fasting state longer when I work out in the mornings. And, it TASTES FANTASTIC! I have noticed an immediate impact even though I have been on keto since the start of the year.