WHAT OUR CUSTOMERS ARE SAYING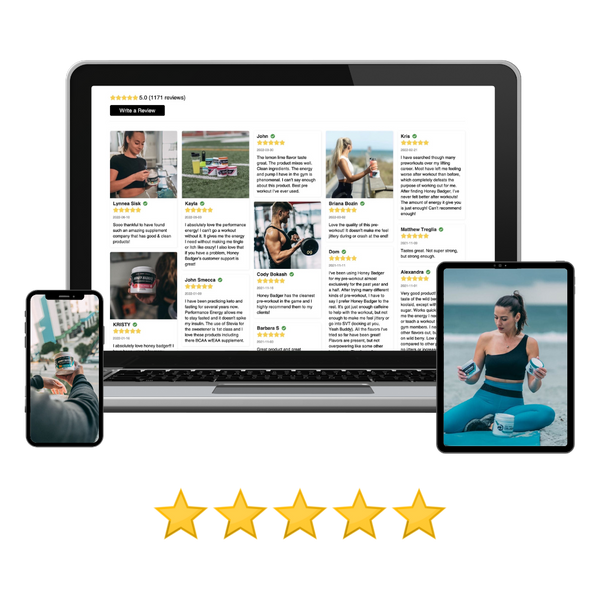 CLEAN PRE-WORKOUT & RECOVERY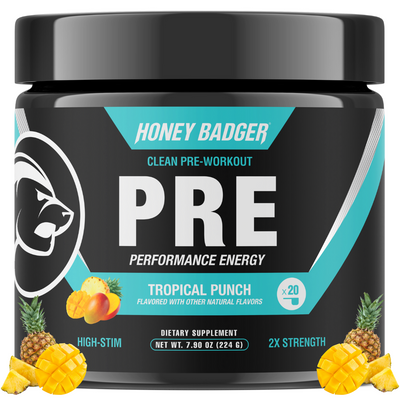 PRE
#1 CLEAN PRE-WORKOUT
GET ENERGIZED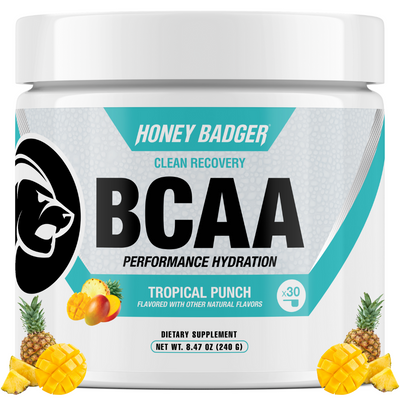 BCAA
#1 CLEAN RECOVERY
START RECOVERING
FEATURED PRODUCT REVIEW
*****
"I am in love with their new limited edition flavor. I was able to be apart of the testing phase and absolutely ❤️ the concept!"

ISABELLA PATTERSON
Fitness Model
SHOP LIMITED EDITION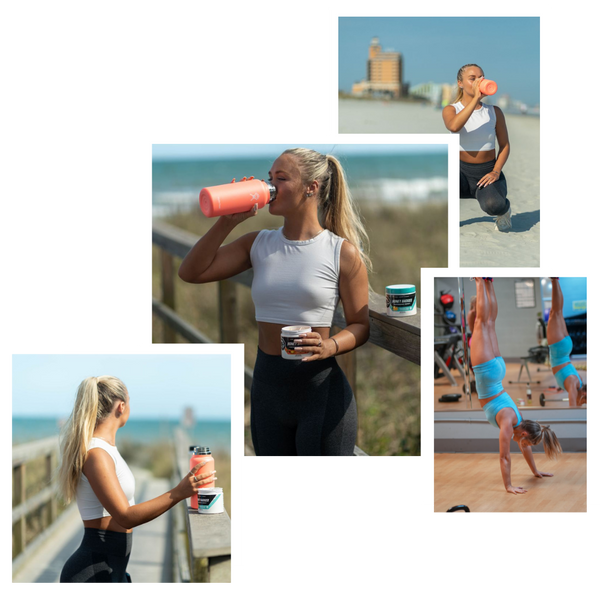 FUNCTIONAL WORKOUT SUPPLEMENTS
CLEAN PERFORMANCE
PLANT-BASED NUTRITION
VEGAN, KETO, & PALEO TO HELP OPTIMIZE THE FASTING WINDOW
A NEW ERA OF SUPPLEMENTATION
DRINK FEARLESS
WE FUEL A NATURAL & INTENSE EXPERIENCE FOR YOUR FEARLESS, ACTIVE LIFESTYLE
SHOP FEARLESS
LABEL TRANSPARENCY
OUR PROMISE
MADE IN THE USA, GMP, & THIRD PARTY TESTED. OPTIMIZED & MULTIPURPOSE FORMULAS WITH ACTIVE INGREDIENT AMOUNTS LISTED FOR COMPLETE TRANSPARENT LABELS.
SHOP TRANSPARENT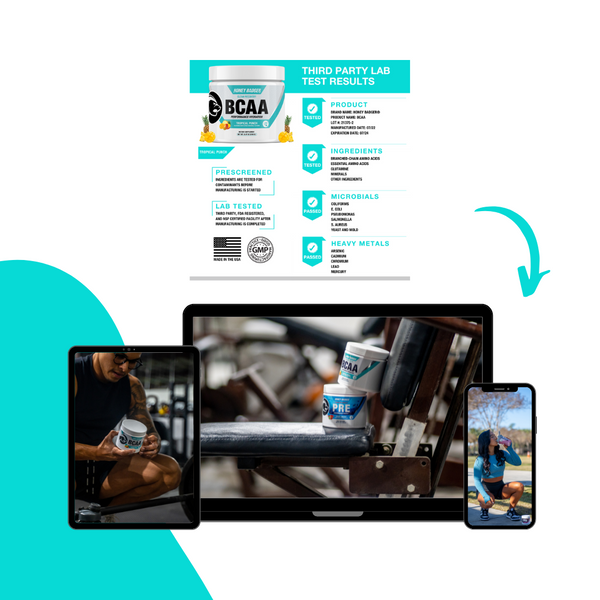 AUTHENTICITY MATTERS
OUR COMMITMENT
HANDCRAFTED, SIMPLE & EFFECTIVE FORMULAS. SCIENCE-BACKED & HIGHLY BIOAVAILABLE FORMULATIONS WITH CLEAN FLAVORS & NO ARTIFICIAL SWEETENERS OR DYES.
SHOP AUTHENTIC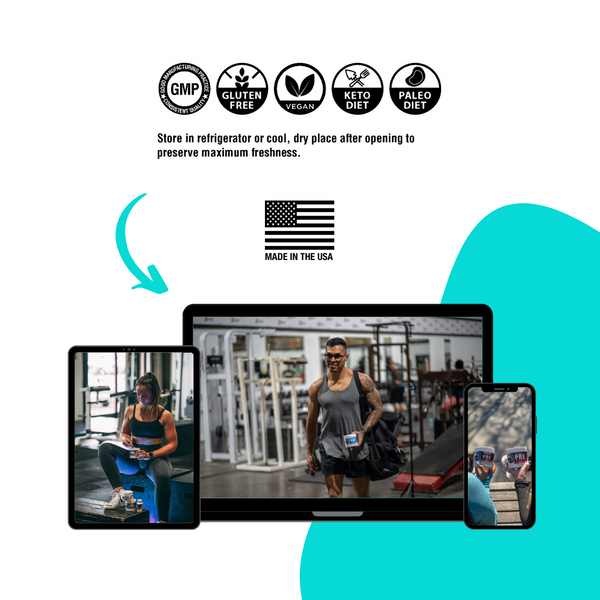 ALWAYS MORE NOTHING LESS!
*****
"Honey Badger works wonders when I'm getting fatigued in the gym and need a boost of energy."

JAY RON
Pro Bodybuilder
I ONLY RECOMMEND CLEAN SUPPLEMENTS TO MY CLIENTS
*****
"I love the fact Honey Badger products contain no gluten, sugar, and sucralose. Delicious and gets the job done!"

DR. LAURA JOHNSON
Doctor of Physical Therapy
I CANNOT THANK THEM ENOUGH!
*****
"I always say how family oriented you guys are and how your team puts heart and soul into everything you unleash! Thank you for what you given me over the years and fueling me when needed the most."

MARK JONES
World's Toughest Mudder Champion
HEAR FROM CERTIFIED TRAINERS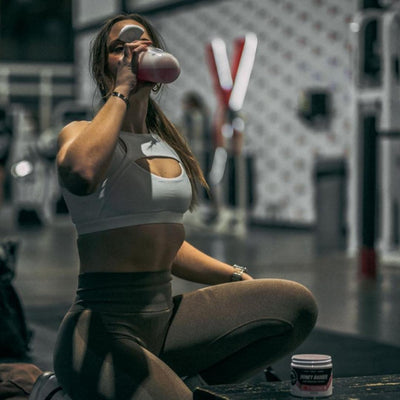 CAITLYNN DENNIE
"Honey Badger tastes amazing. Happy to share with all my clients."
GET GREAT-TASTING FLAVOR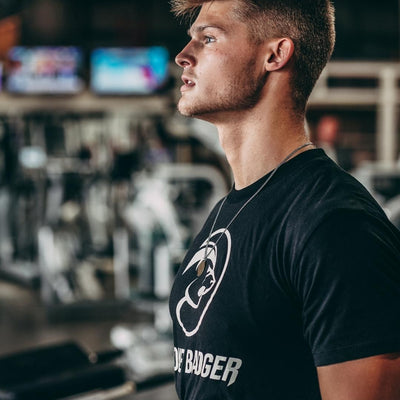 CODY BOKASH
"Honey Badger is the best natural pre-workout hands down."
SWITCH TO CLEAN SUPPLEMENTS