Introducing our LIMITED EDITION product line
NEW CANDY LIMITED NOW AVAILABLE
UNIQUE & ONE-OF-A-KIND, SO GET YOURS WHILE SUPPLIES LAST
SHOP LIMITED EDITION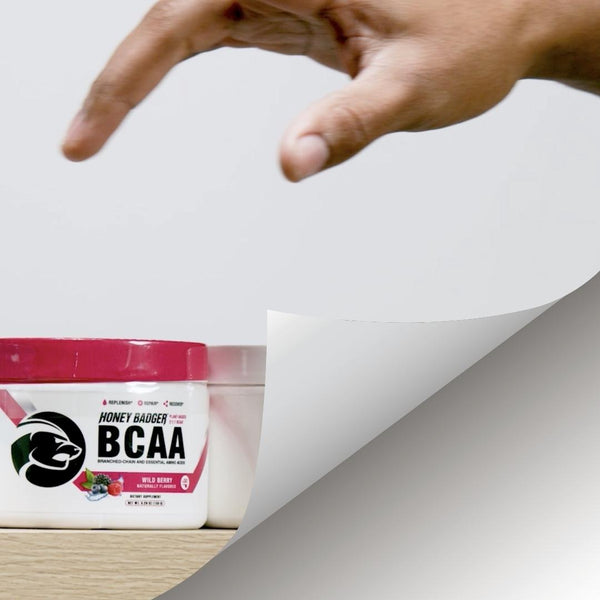 SEASONALLY-INSPIRED & NATURALLY SWEETENED
BE ON THE LOOKOUT FOR SEASONAL RELEASES
BE READY FOR THE NEW LIMITED FLAVOR FRENZY
TRY THEM ALL
STAY INFORMED ON LAUNCH UPDATES
GET ON THE VIP LIST
BE THE FIRST NOTIFIED WITH THE LATEST FLAVOR DROPS
SIGN UP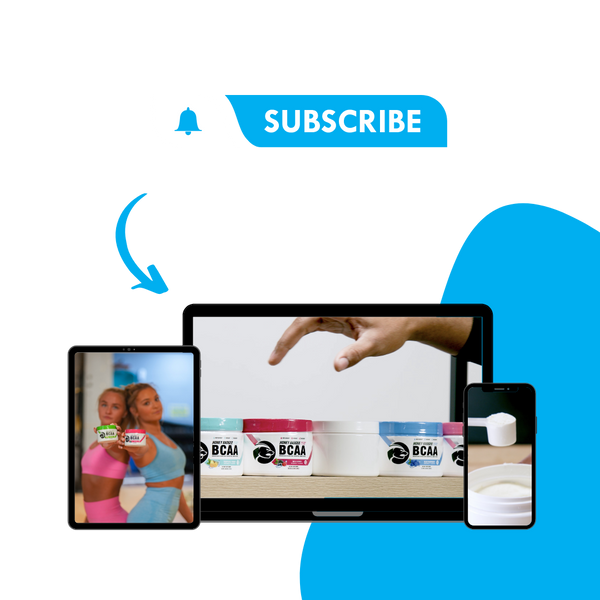 FUTURE CONCEPTS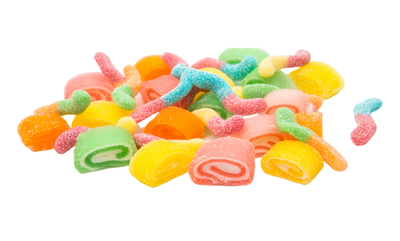 CANDY LIMITED™
A homage to our favorite candy growing up as children. Indulge without the guilt as we stick to our clean flavoring systems.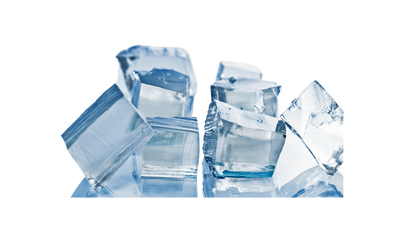 WINTER LIMITED™
We are developing the perfect seasonal flavors to ensure you are ready for the winter grind. Expected to launch in winter of 2023!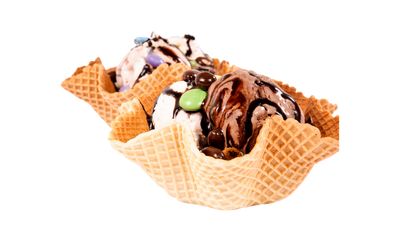 DESSERT LIMITED™
Indulge in our dessert-inspired flavors for the perfect guilt free pleasure. We are developing clean flavors so cheat day is every day!
SUMMER LIMITED™
We are formulating the best-tasting tropical flavors that are perfect for summer vibes! Keep on the lookout summer of 2023!
FEATURED PRODUCT REVIEW
*****
"I am in love with their new limited edition flavor. I was able to be apart of the testing phase and absolutely ❤️ the concept!"

ISABELLA PATTERSON
Fitness Model
GET IN ON THE FLAVOR FRENZY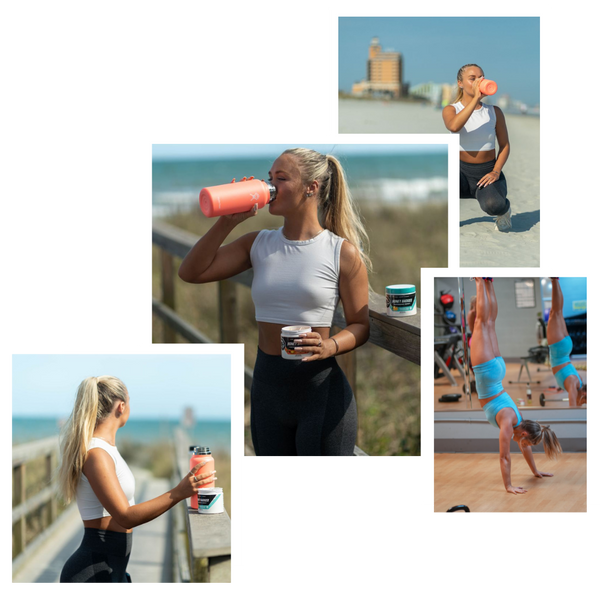 SCIENCE-BACKED FORMULATIONS
CUTTING EDGE RESEARCH
Our R&D team is led by top chemists within the supplement industry.
HIGHLY BIOAVAILABLE
All active ingredients are in superior form for maximum absorption.*
CLEAN FLAVOR
Carefully engineered flavor system to enable great-tasting products without the crash.*
AMAZING PRODUCT AND COMPANY!
*****
"Sooo thankful to have found such an amazing supplement company with clean products!"

TAYLOR SCHOEN
Fitness Model
DELICIOUS NATURAL PRE-WORKOUT
*****
"Best tasting natural pre-workout I've ever tried. Mixes easy, clean, and quality ingredients. It covers all the essentials, I'm not sure I can use or recommend any other product after this!"

ISABELLA PATTERSON
Fitness Model
CLEAN INGREDIENTS
*****
"It's rare to find such a clean, natural pre-workout that delivers on results without mega doses of stimulants. Burn fat and build lean muscle safely without a crash. Highly recommend."

ASHLEY MUIR
Fitness Model
HEAR FROM CERTIFIED TRAINERS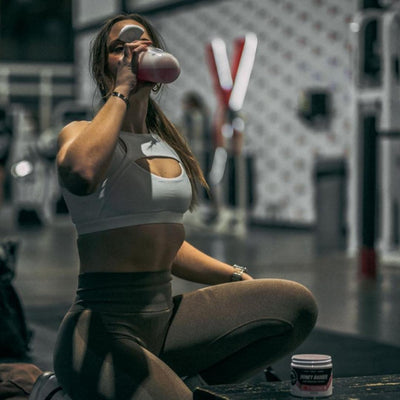 CAITLYNN DENNIE
"Honey Badger tastes amazing. Happy to share with all my clients."
GET GREAT-TASTING FLAVOR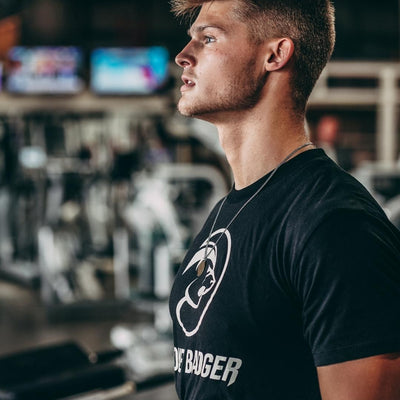 CODY BOKASH
"Honey Badger is the best natural pre-workout hands down."
TRY FOR A LIMITED TIME